Our employees have seen it all before. Especially when it comes to hydraulics and hydro-technology. And we also occasionally go against the flow, if it serves to achieve the best solution for you. Even when challenges arise. What challenges are you facing?
Please use our contact form. One of our employees will get in touch with you. We look forward to hearing from you.
Would you rather talk to us directly?
Give us a call:
+49 (0)7461 966 53 – 0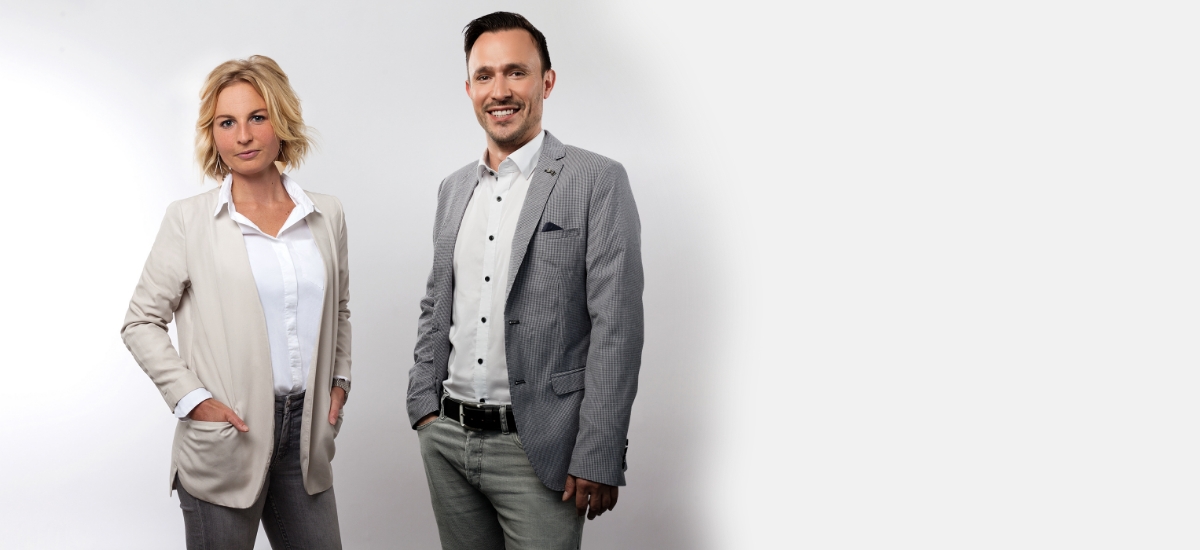 Storz Hydraulik Geschäftsführung
Storz Hydraulik Geschäftsführung
Management
When it comes to fluid technology, there is still so much to achieve. This motivates us on a daily basis. And so do the challenges you set for us.
Monja Verona & Konrad Richter
Assistant manager
This is where everything comes together.
Production
Let us get on with it. Your projects are in good hands there.
Sales
We know what the market needs.
Purchasing
From experience: We only allow quality into our company.
Construction
Straight thinking – and sometimes outside of the box – this is one of our strengths.
Quality assurance
Our demands on quality are high. Because we the expertise.
IT
When it comes to software, I take a tough approach. Because solutions cannot wait.
Training workshop
Technology within a familiar environment, this is the real advantage we offer.